China's box office rakes in US$9.25b
00:00 UTC+8, 2020-01-11
0
China's film box office raked in more than US$9.25 billion in 2019, a 5.4 percent increase over the previous year. Homegrown productions continued to show robust growth.
00:00 UTC+8, 2020-01-11
0
China's film box office raked in more than 64.2 billion yuan (US$9.25 billion) in 2019 — a 5.4 percent increase over the previous year. Homegrown productions continued to show robust growth, rising 8.65 percent to over 41.1 billion yuan. It contributed to a dominant share of 64 percent of the Chinese film market.
A total of 9,708 movie screens were added last year. By the end of 2019, the number of movie screens across the country had peaked at 69,787.
According to statistics from the State Film Administration, 1,037 films of varied genres were produced. Among them, 850 were feature films, 51 were animated movies and 47 were documentary films.
A few influential domestic productions emerged in 2019, including the sci-fi blockbuster "The Wandering Earth," animated fantasy film "Ne Zha" and drama film "My People, My Country."
Officials from the administration noted that "The Wandering Earth" opened up a new era for the sci-fi genre in China while "Ne Zha" is a successful and innovative animated film adaptation based on the traditional Chinese culture. Mainstream movies screened during the National Day holiday, such as "My People, My Country," "The Captain" and "The Climbers," also evoked patriotism among the general public.
Among the top 10 highest-grossing movies of 2019, eight are homegrown films and only two are Hollywood productions.
Animated film "Ne Zha," sci-fi movie "The Wandering Earth" and Hollywood blockbuster "Avengers: Endgame" took the top three places, each grossing over 4 billion yuan in the Chinese mainland. Other films on the top 10 list include "My People, My Country," "The Captain," "Crazy Alien," "Pegasus," "The Bravest," "Better Days" and "Fast and Furious Presents: Hobbs and Shaw." A total of 15 films earned more than 1 billion yuan each at the box office, 10 of which are domestic productions.
Realistic movies about the destinies of ordinary people gained more attention from the public. More and more Chinese movies are pointing the lens at people around us.
"The Captain" is centered on Sichuan Airlines skipper Liu Chuanjian, who saved the lives of 119 passengers with a calm handling of an emergency landing. "My People, My Country" tells heartwarming stories of a group of Chinese people who witness the historical development of the country. "The Bravest" is a true-to-life story about Chinese firefighters, and "Better Days" discusses campus violence and the emotional lives of Chinese youth. All these movies resonated well with the audiences.
"Young people in China are in need of thought-provoking pictures with in-depth portrayal of real-life stories," said movie buff Li Qi, a 30-year-old administration worker. "They require a certain time in a fast-paced society to reflect on their own lives and experiences rather than rely on social media and public accounts for news and opinions."
Moderate-budgeted films also delivered a good performance last year. Forty-seven Chinese movies reaped over 100 million yuan at the box office. Many of them focus on the originality of the story rather than A-list stars and visuals to attract an audience.
Additionally, experts noticed that more and more middle-aged and elderly people have been brought back to the cinema. They encourage filmmakers to explore more potential cinemagoers with high-quality and diverse styles of productions.
According to Professor Shi Chuan, a film critic from Shanghai Theater Academy, 2019 witnessed the emergence of a younger generation of talented filmmakers, who are becoming a rising force in Chinese cinema.
"Another remarkable change in the Chinese film market is the increasing competitiveness of mainstream films," Shi said. "Ordinary people take center stage in these movies, and their stories and emotions are more closely connected with people."
In 2020, domestic productions will stay upbeat.
Director Lu Yang will present "Assassin in Red," a story about a father who tries to find his missing daughter.
The first installment of the epic fantasy of "Fengshen Trilogy" will also be screened. The trilogy is China's answer to "The Lord of the Rings."
It will also showcase current professionalization and industrialization level of Chinese cinema.
Tian Xiaopeng, known for "Monkey King: Hero Is Back," will present a sci-fi animated film "Deep Ocean." A fantastic underwater world will be portrayed with Oriental aesthetics.
Hong Kong filmmaker Ann Hui will present "Love After Love," a romance film based on the novel of the same name by Chinese author Eileen Chang.
Stephen Chow will bring comedy film "The Mermaid 2," a sequel to the 2016 box-sensation.
Zhang Yimou's new film "One Second" is expected to be screened. Set in the 1970s, the film is centered on a generation of people's curiosity and enthusiasm for movies.
Award-winning drama film "Dwelling In the Fuchun Mountains" by young filmmaker Gu Xiaogang will also be released.
The film tells the tale of four families and how their lives change after discovering their aged mother's sudden disease. Its poetic visuals are inspired by the aesthetics found in traditional Chinese paintings.
China's Tibetan filmmaker Pema Tseden's "Balloon" will also be screened. It is a story about a Tibetan family whose peaceful life is dramatically changed by the appearance of a condom.
The film was selected to compete in the Orizzonti (Horizons) section at the 76th Venice International Film Festival.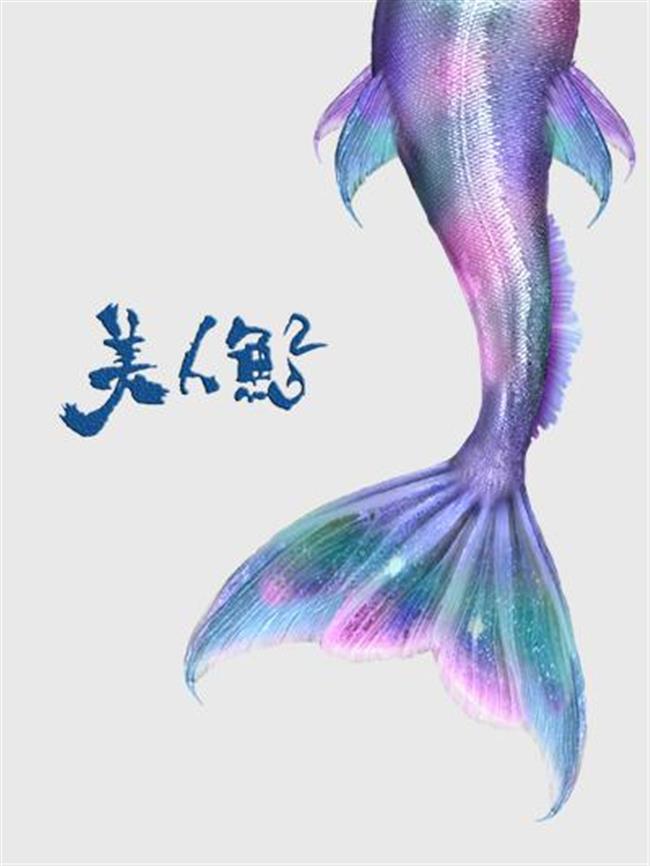 Source: SHINE Editor: Zhang Liuhao Special Reports