Saving water for a greener, sustainable Shanghai
16:55 UTC+8, 2020-05-10
0
Shanghai is on the way to save more water for a sustainable future.
16:55 UTC+8, 2020-05-10
0
Shanghai is on the way to save more water for a sustainable future, authorities said on Sunday during the online opening ceremony of this year's water-saving awareness week.
According to the city's water bureau, a total of 7.6 billion cubic meters of water was consumed in 2019, 13 percent less than the previous year. The daily average water usage is 123 liters per person. A maximum of 39,800 cubic meters of water was saved in one day.
"Shanghai achieved steady progress in conserving water last year by implementing more than 1,100 protection measures, and we hope to continue this path to a sustainable future," said Xu Jian, director of Shanghai Water Bureau.
Jieshuitong, a special app for raising awareness of saving water was launched during the ceremony, allowing users to obtain the city's latest information on water services and measures.
During the one-week campaign from May 10 to 16, events including a theme exhibition by beverage companies, an illustration competition on water-saving and a series of online lectures will be held.
To build a sustainable society, the city has been encouraging communities, schools and enterprises to save water. Many with excellent performances have been awarded.
With the help of big data and cloud computing, a new smart management system was developed to keep water usage monitored, and prepare for emergencies.
More than 120 key companies and institutions have been equipped with the smart system by the end of last year, including the Pudong International Airport, Shanghai University of Engineering Science, Renji Hospital and Shenergy Group.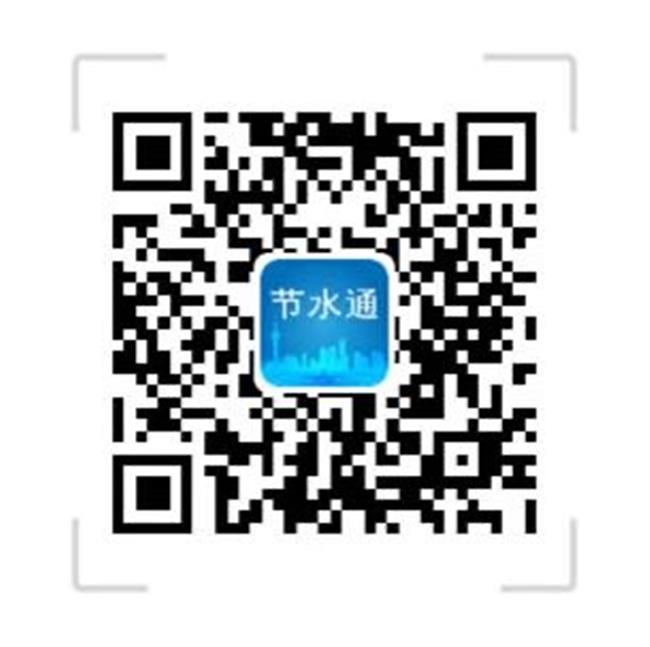 Changning District has lead the way in the city's "sponge city" plan, which includes a form of sustainable drainage systems designed to capture and utilize rain water to reduce floods.
A total of nine communities in Changning District have been chosen as demonstration communities for their contribution to water conservancy.
At Xinjingliucun, one of the demonstration communities in Changning District, a sponge project includes rain water storage and purification facilities built under greenery, water-permeable cement stone and a dry creek.
A community center featuring AI vision was also built, in which residents are able to acquire eco-friendly information in the reading room or through a high-tech experience.
According to the local resident committee, they've been promoting the service of micro-water car washing, which saves about 120 liters of water every day.
Residents have also explored their own ways to conserve water including DIY rain-collecting containers.
Wu Ruofan / SHINE
Wu Ruofan / SHINE
Wu Ruofan / SHINE
At the Hongqiao International Airport, the multifunctional operation of two rain-sourced reservoirs have been awarded best utilization of non-traditional water resources.
The reservoirs have a total storage capacity of 300,000 square meters.
The collected rain reaches the national water standard of IV, which can be used for washing airport runways and cleaning restrooms.
The reservoirs were initially built to deal with the pollution of the airport creek three years ago, which has been greatly improved by dredging and ecological protection.
The building of the reservoirs, including 2.2 kilometers of pipelines and two water pumps, has significantly increased the hydrodynamics of the creek, transmitting water up to 2,600 square meters per day.
According to the airport, the reservoirs can save up to 20,000 square meters of water every year.
In the future, the airport seeks to further improve the reservoir water to meet the demands of flower watering and road cleaning.
Wu Ruofan / SHINE
Wu Ruofan / SHINE
Source: SHINE Editor: Shen Ke Special Reports