Stand up and be counted: Expats playing a role in the new census
18:04 UTC+8, 2020-10-23
0
This year, foreigners living in Shanghai are required to take part in the national census, and it's more important than ever to be counted.
18:04 UTC+8, 2020-10-23
0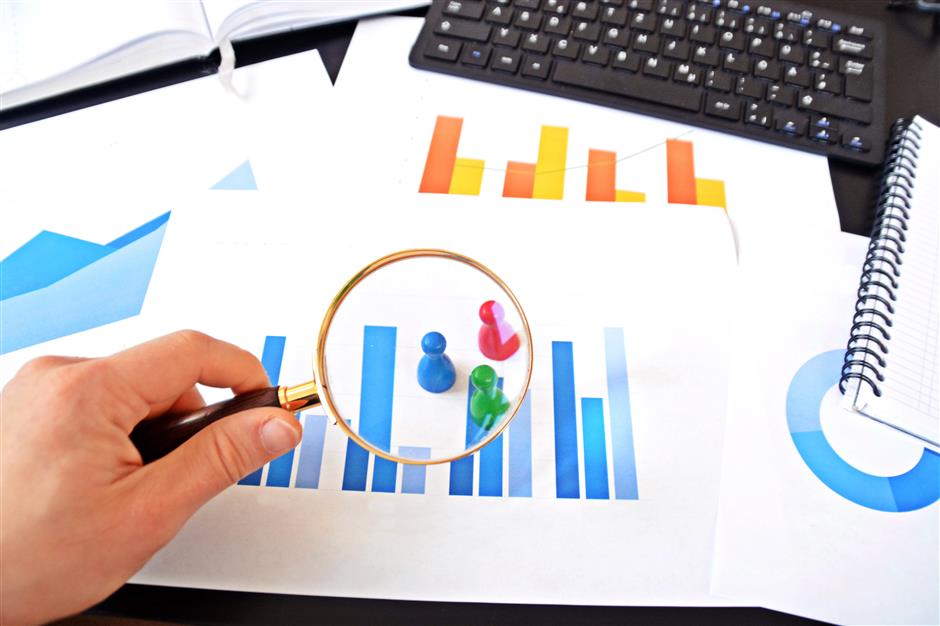 HelloRF
This year, China will undertake its seventh national census in a bid to garner accurate and up-to-date information about the population, and foreigners living here need to take part, too.

China's population census takes place every 10 years, and last time we learned that the population of the world's most populous nation had grown to 1.37 billion. Collecting information from each and every member of society is no small chore — 7 million staff are tasked with visiting homes and ensuring everyone is counted.
And that includes foreigners living here, who will be required to provide name, gender, date of birth, purpose of stay in China, duration of stay, educational attainments, nationality and housing conditions. This is only the second time we've been required to take part, with around 600,000 foreign nationals calling China home back in 2010.
It's probably even more imperative that we're counted this year since there are likely to be a lot fewer foreigners in the city than normal because of the exodus caused at the beginning of the novel coronavirus outbreak, and the fact that China's borders only recently reopened again to those with work visas. It will be important that the number of expats counted is significant enough for our presence to inform government decisions that might directly affect us.
In the 2010 census, there were 208,300 foreigners registered as living in Shanghai, a number which I imagine may be significantly lower this time around.
Even though it doesn't officially begin until November 1, I have already completed my census questions, first via WeChat with my local official, and then with a home visit this week. It was brief, easy and pleasant, and I was able to choose a time for her visit in advance.
The census is being regulated according to the Statistics Law of the People's Republic of China and Regulations on the National Census, which will ensure that people's details remain confidential and won't be shared. Census staff are also required to present identification if they come to your door, and they must wear face masks due to the current pandemic.
Those who wish to can fill in their census details online using a smartphone and QR code, however that option doesn't seem to be available to foreigners this time. That means you will be contacted or visited by a census official some time before November 15. If you live in an area popular with foreign tenants, look for notices in English which may detail more specific timing and provide contact details if you have any questions.
But why do governments need to do a census? To put it simply, the data collected helps the government (as well as anyone else who would like to use the information) better plan and better support changing demographics.
Ning Jizhe, deputy head of the National Development and Reform Commission, provided some more clarity. A successful census offers a clear picture of the population size, structure and distribution, and any important trends across the demographic, providing support for the mapping of national development strategies, Ning said.
This year's census is expected to show a continued slowing in population growth, and it is also likely to highlight the fact that the population is getting older. Data from the last census was instrumental in abolishing the one-child policy after it showed fewer people of working age and more people in retirement.
So be ready for that knock on the door and take pride in being counted — this year we need to be counted more than ever.
Source: SHINE Editor: Zhang Liuhao Special Reports