Shanghai Entrepreneurs
All we are doing are just building a platform, where people can actually participate in the animal protection process. I hope it will not just being an elusive, elitist concept in China.
WATCH VIDEO
Never give up whatever problems you have. Solutions are always better than problems. You must consider your clients, seeing their real demands, and solving problems for them.
WATCH VIDEO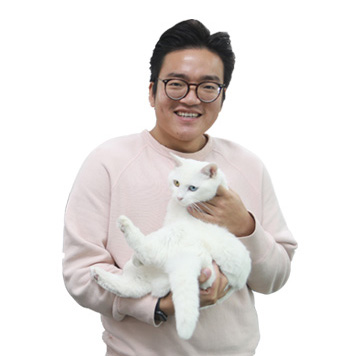 Shanghai is friendly to entrepreneurs. There are various foundations, which might not have known about us before, but are willing to give support. I really appreciate them.
WATCH VIDEO
When I shared my idea with others, many asked me with confusion: 'What do you really want to do? Do you want to be media, a brand or an e-commerce platform?' I gave my answer: I want to be all of them.
WATCH VIDEO