Plans to promote grassroots volunteerism
10:50 UTC+8, 2020-04-28
0
 Jing'an has drafted a plan to improve volunteer services, under which every subdistrict and town will have a professional volunteer team offering services in a variety of fields.
10:50 UTC+8, 2020-04-28
0
Jing'an sits at the heart of Shanghai. It represents the essence of the history and culture of the city, home to century-old buildings, big-name attractions, glitzy retail malls and charming art galleries. Annual music and art events give the district a distinctive ambience. In this series, we showcase the highlights of Jing'an.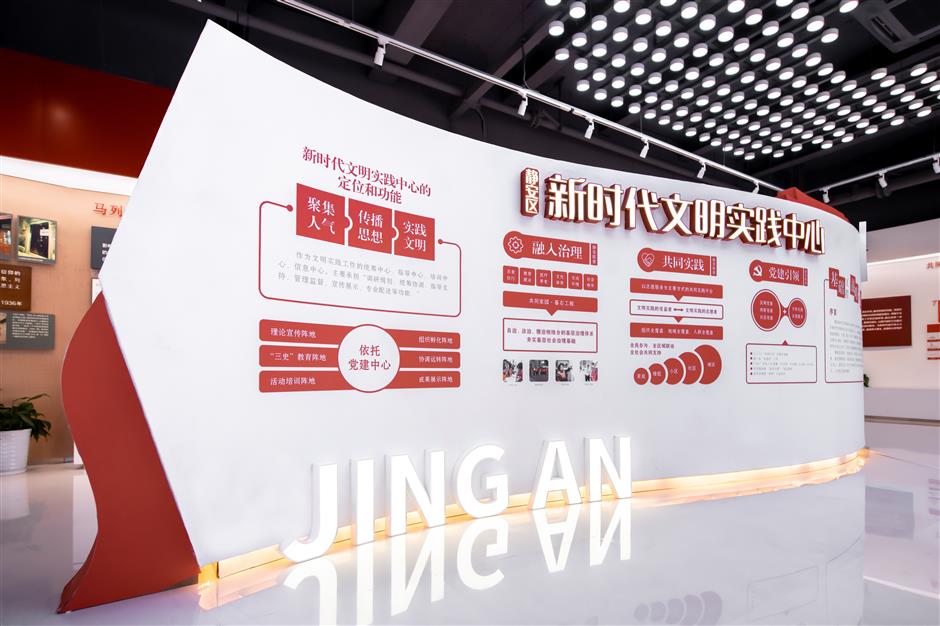 Ti Gong
Ti Gong
Ti Gong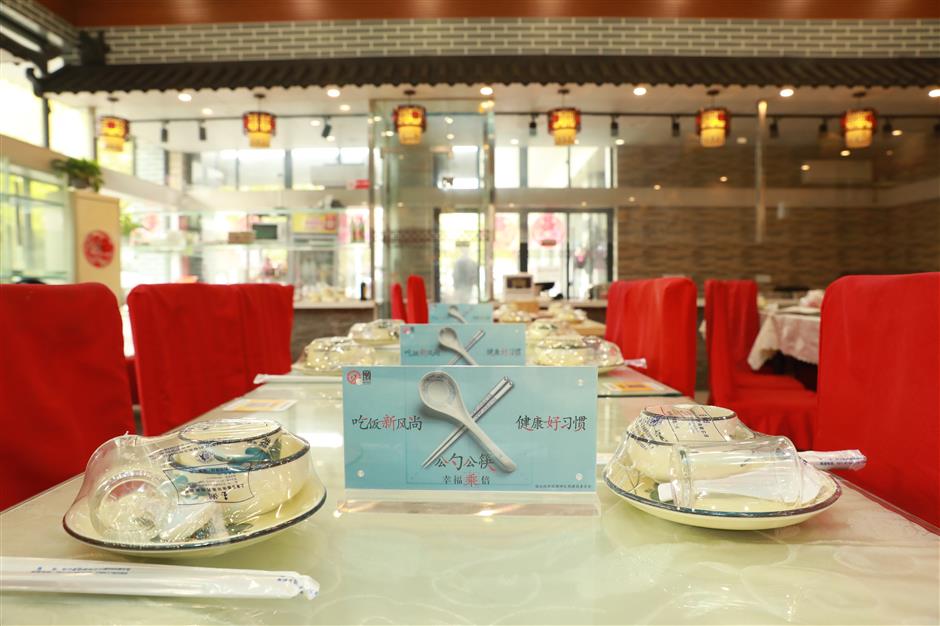 Ti Gong
April Keywords: grassroots volunteerism
How can we raise the level of civic responsibility to create a better community? As one solution, Jing'an has drafted a plan to improve volunteer services.
Under the plan, every subdistrict and town in Jing'an will have a professional volunteer team offering services in a variety of fields, including healthcare, population monitoring and psychological help.
At least 80 percent of Party officials are required to take part in community volunteer work. Residents are also encouraged to lend a helping hand in their neighborhoods. The plan will be successful if 13 of every 100 residents become volunteers, authorities said.
In addition, Jing'an officials said the district will further explore systems that allow public feedback. As tailor-made services are introduced locally, residents will be given channels to comment on those services.
"We hope to develop a Jing'an solution to promote grassroots volunteerism," said Ma Jiabing, director of the Jing'an Civilization Office and Jing'an Volunteer Association.
"We will clarify what kind of volunteer services can be undertaken and a system that puts people only a 15-minute walk at most from volunteer services," he said.
He added, "Everyone's engagement really matters. We need to encourage people to do their bit in the community and feel that volunteer work is part of their daily lives."
Rules will also be enacted to guide volunteer work and protect the legal rights of those workers.
Yan Hong, founder of Jing'an-based Shanghai Sonic Youth Volunteer Service Center, said it's important for volunteers to feel a sense of worth.
"When we train our volunteers, we will try to make them aware that self-satisfaction rises the more they do for others," he said. "It's not about monetary rewards. Rather, they learn that their efforts are recognized and respected by others."
He added, "Only in this way can the volunteer spirit be passed from individuals to families, communities and the whole society."
The coronavirus pandemic has seen a rise in volunteer work.
Volunteers from Shanghai Jinggong Group have been working in the Shanghai Railway Station since February 26 to ensure that everyone entering the city is healthy. The group has also collected urgently medical supplies for frontline workers.
Group member Dong Naiyang, an ex-serviceman, volunteered to buy and transport medical supplies despite working at the railway station on weekends and holidays.
Jing'an-based social group Elite Union has organized white-collar workers in the district to translate epidemic-prevention criteria for foreigners returning to work. It utilizes translators proficient in English, French, German, Italian, Spanish, Japanese and Korean.
It took 23 white-collar volunteers, including a teacher, designer and engineer, about a week to complete such a handbook in eight languages.
"Jing'an is host to many foreign companies and foreign workers, and we want them to live and work in safety," said Shi Yichan, head of Elite Union.
On another front, Linfen Road Subdistrict has been promoting the use of serving utensils since March.
The Chinese tradition of people sitting around a table and using one set of chopsticks to serve themselves from communal dishes as well as eat the food increases the risk of spreading coronavirus infection. To reduce that risk, Shanghai has been promoting the use of separate chopsticks and spoons for serving food.
To date, the subdistrict has sent serving utensils to more than 120 restaurants and 38 residential complexes. Yu Yingchun, manager of restaurant Xinwang Meishilin, has established a way of rewarding diners for using the new system.
"To encourage diners to use serving utensils, we will send them complimentary food or drinks," he said. "Also, I will come to tables to tell diners to use serving utensils when they step into our restaurant."
The subdistrict's civil affairs office is sending about 5,000 serving utensils with special designs to restaurants and families that have adopted the new guidelines.
Source: SHINE Editor: Chen Xingjie Special Reports