The Global Search for Education: Serious Games, Serious Learning
00:01 UTC+8, 2020-08-30
0
Games harness the power of play, and through play we develop knowledge and skills. Games, in short, have the power to change the world and change learning.
00:01 UTC+8, 2020-08-30
0
We all know by now that games harness the power of play, and through play we develop a range of 21st Century knowledge and skills, including language, communication, creative problem solving, critical thinking, collaboration and social interaction. Games in short have the power to change the world and change learning.

Doug Whatley, the CEO and Founder of Breakaway Games, is an interactive entertainment industry veteran with over 30 years of successful game development experience. He is also a lifelong gamer who has established Breakaway as a leader in serious games and game-based learning. He has attracted high-profile customers in the entertainment industry, academia and the federal government.
The Global Search for Education welcomes Doug Whatley.
Doug, some of the biggest companies in the world now use game tech to teach machine learning. When do you think we will have a game that teaches an entire subject in curriculum?

While I have been one of the biggest proponents of having a big game that teaches an entire subject, I don't have confidence that we will see one any time soon. There is a disconnect between the market desire for a game to teach a subject and the up-front cost to create that game. I don't think we will find anyone willing to take the time and expense to create this game until some smaller games have been very successful. The market validation of smaller games is needed to provide confidence for the bigger venture.
Can you see coming soon a standardized test that's actually a game?

We already have simulation games that are capable of being used as a standardized test, so I think there is real promise for many types of tests to be replaced by games. Games, in addition to sometimes being better tests, provide additional test security and also can better provide some types of affordances. So, I think we will see a game used as a standardized test very soon.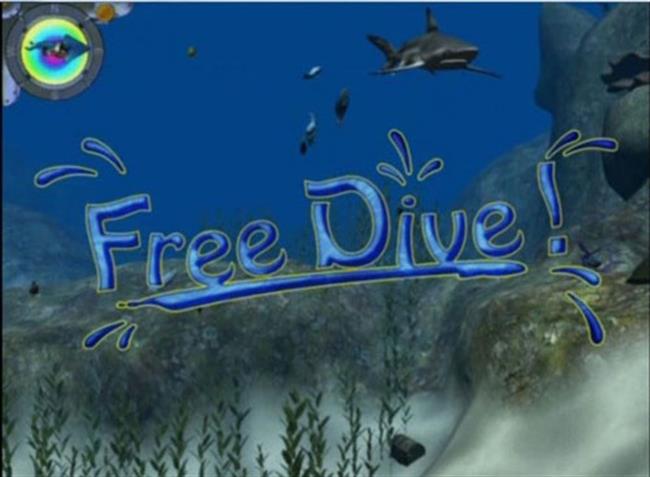 How will games change in the next 5 years? What are your top 5 predictions for game innovation and game distribution?

For many years, the games business was focused on big AAA game titles and then mobile games and app stores took over. Mobile app stores led to new market styles like free-to-play that extended the business model. I think the next 5 years will see those two extremes coming together. Mobile apps will get bigger and AAA games will get smaller using multiple season type distribution.
That merger of styles will lead to these 5 predictions…
In the future, we will see a broader range of topics covered by games that is more niche content. There will be less focus on small footprints for mobile games. We will see both phones getting more powerful and people more willing to play games on PCs and large tablets. Thirdly, I think we'll see an Increase in games that piggy-back on new media platforms, for example, games being played in Zoom or Google Classroom, tied to podcasts, etc. We will see distribution using longer rollouts of content (packaged as seasons or niche content DLC). Finally, we will see simplified content creation that allows students to create their own content that is then judged by the rest of the class.
Thank you to our 800 plus global contributors, artists, teachers, entrepreneurs, researchers, business leaders, students and thought leaders from every domain for sharing your perspectives on the future of learning with The Global Search for Education each month.

C. M. Rubin (Cathy) is the Founder of CMRubinWorld, an online publishing company focused on the future of global learning, and the co-founder of Planet Classroom. She is the author of three best-selling books and two widely read online series. Rubin received 3 Upton Sinclair Awards for "The Global Search for Education." The series, which advocates for Youth, was launched in 2010 and brings together distinguished thought leaders from around the world to explore the key education issues faced by nations.
Follow C. M. Rubin on Twitter: www.twitter.com/@cmrubinworld
Source: SHINE Editor: Shen Ke Special Reports